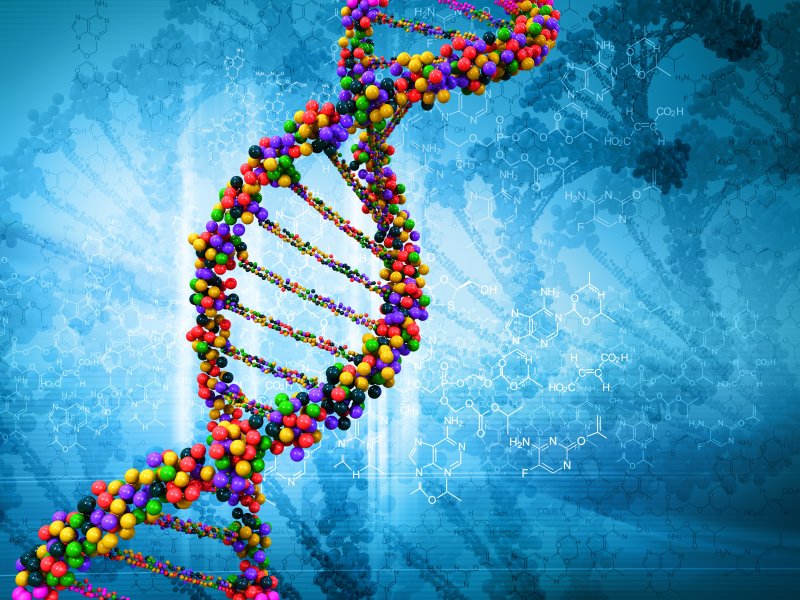 Gum disease is one of the most common oral health conditions there is; it's estimated that 50% of children and adults in the U.S. have it to some extent. Considering how common it is, one of the most important aspects of oral health is watching out for oral infection.
As it turns out, some people have a higher risk than others. If you're curious, here are the biggest risk factors for gum disease.
Poor Oral Hygiene
The most important thing you can do to prevent gum disease is to keep up with a solid dental routine. If you don't clean your teeth properly, you'll find that plaque deposits will start to build up in between your teeth. The bacteria from those plaque deposits can seep under your gums, which is what causes gum disease.
By brushing twice a day, flossing daily, and using an antibacterial mouthwash, you can potentially kill off a lot of those bacteria before they become an issue. If you don't do any of that, however, you'll put yourself at risk for oral health problems.
Disease
If you have a pre-existing condition that puts you at a greater risk of infection in general, or that suppresses your ability to fight disease, you're much more likely to contract gum disease. For example…
Diabetes
HIV/AIDS
Crohn's Disease
Cancer
Cardiovascular Disease
…can all suppress your immune system. Each of them is a risk factor for oral infection. Some conditions, like rheumatoid arthritis, are also treated via immunosuppressants that can make gum disease more likely.
Genetics
Like many conditions, you may have a higher risk of gum disease for reasons you have nothing to do with. If your parents or other members of your family have struggled with severe gum disease, you should be extra vigilant.
Age
Studies have shown that older people have much higher rates of gum disease than children and teens. The thought is that bacteria in older people's mouths have had a much longer time to develop, which makes them more powerful than those in younger people's mouths.
Some of these traits contribute more to your chances of gum disease than others, but if you have any of them, it's worth being vigilant. Talk to your dentist about your risk factors, and schedule biannual trips to the dentist so that they can check on your condition.
About Our Practice
At Legacy Dental, we understand that dentistry isn't just about your mouth. Your teeth and gums are deeply connected to the rest of the body, which is why we take a comprehensive approach to your oral health. Whether you need a simple checkup or a full smile makeover, we're happy to help you with whatever problem you or your family are facing.
If you have any questions about gum disease, we can be reached at our website or by phone at 306-763-7841.