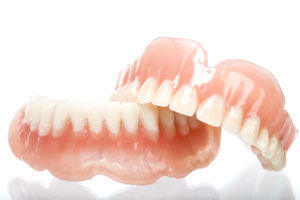 Are you missing most or all of your teeth? You are not alone. According to federal figures, more than one million Canadians have no natural teeth.
Fortunately, modern dentistry offers several solutions to fully restore patients' smiles, including dentures.
A popular and effective tooth replacement solution, here is what you can expect when getting dentures.